Your Reno
Personal Injury Attorney
Change Your Luck! Call the Lucky 7s.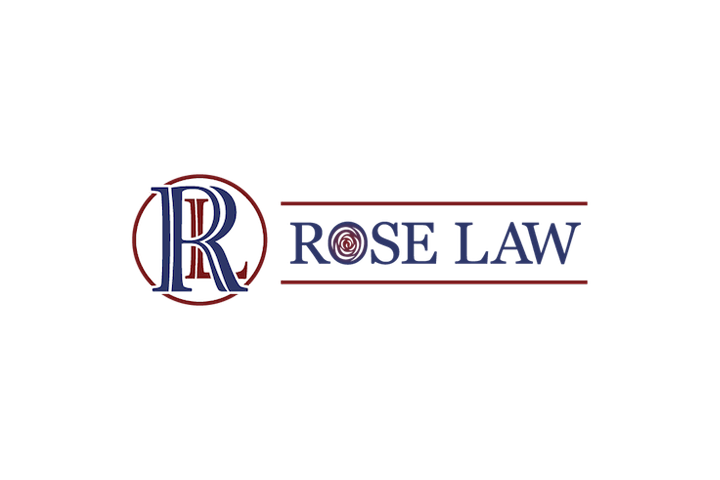 Full-Service Personal Injury Law
Firm in Nevada
Reno Attorney, Sean P. Rose of Rose Law, is a fifth-generation Nevadan with extensive knowledge of Nevada and its legal system. Rose Law is a full-service law firm concentrating on personal injury and insurance disputes. The firm handles all phases of a case, from initial negotiations through to appeals, when necessary.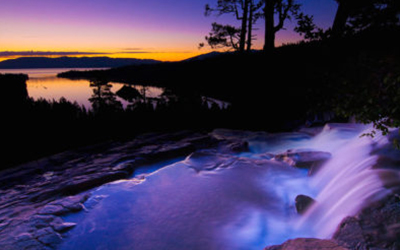 If you have a personal injury claim, a dispute with your insurance company, or have suffered serious injury or harm and need to know your rights and responsibilities, contact Rose Law today.
Change your luck by calling the lucky seven 7's today at "(775) 777-7777, or contact us online.